Many years of experience
With our many years experience within the field you can be sure that you will be in very good and qualified hands.

Finding the right resource
Solution MindIT do have a consolidated network both domestic and globally. Let us find the right consultant.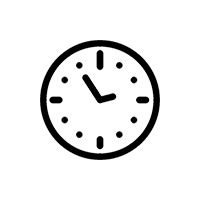 24 hours
We believe in our self that much, so we are able to give you a guarantee: get the first CV within 24 hours!